Japan Life 101 - Living in Japan
Shit you won't hear these little cosplay nerds ranting about! 5 things I love most about Japan and Japanese People Would you REALLY wanna...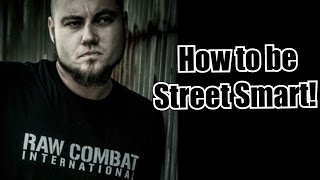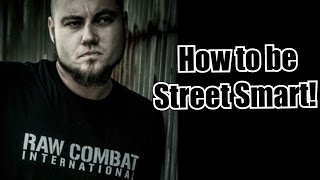 These posts are all under construction - New content coming soon! Stay tuned! THE DIFFERENCE BETWEEN 'SELF DEFENSE' AND WHAT WE DO!